Transform an opportunity to an order
As a salesperson you might have several opportunities to consider. However, not all the opportunities are worth going for and it's crucial to learn how to distinguish them.
We know how difficult it can be to map out your opportunitites and realistically analyze the best way of moving forward. That's why Opportunty to Order helps you to analyze and manage an opportunity and turn it into a successful sale!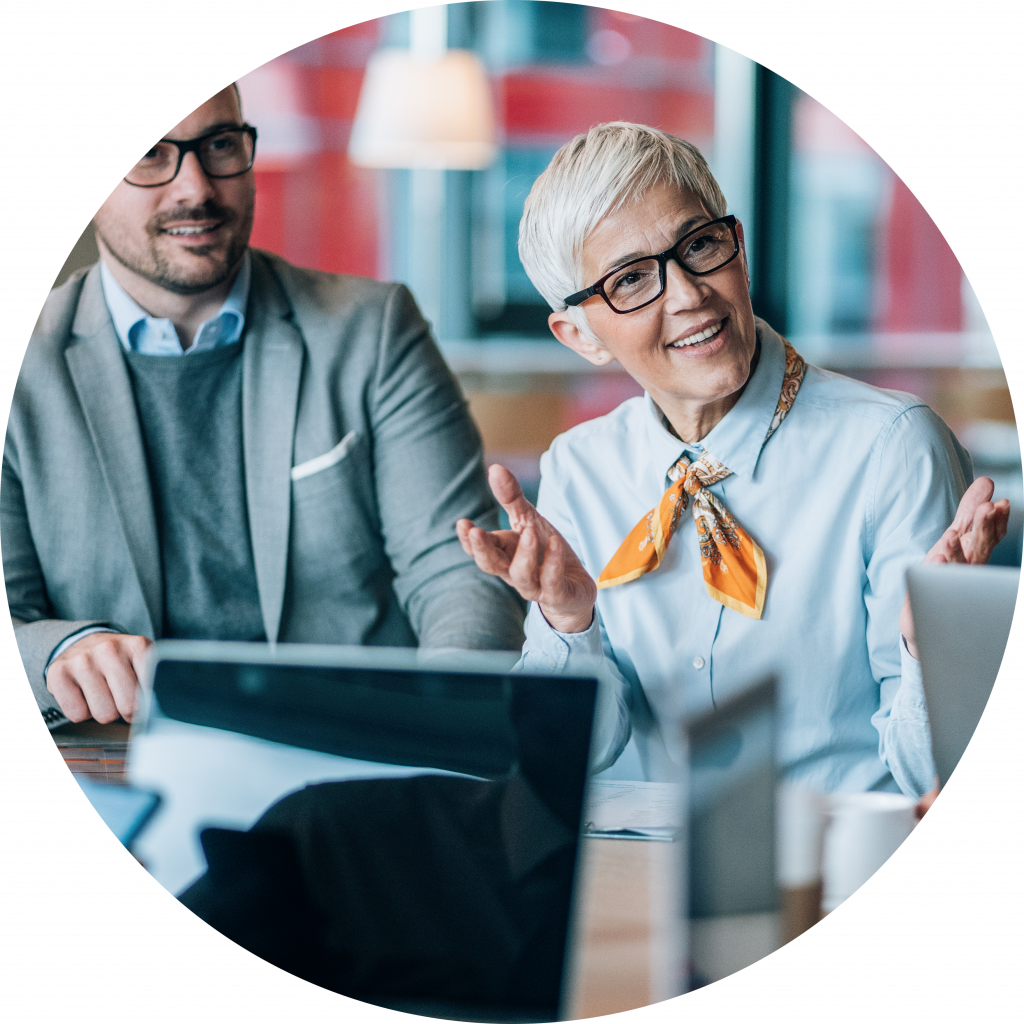 Training overview
ASSESSING THE OPPORTUNITY – Find out complete information about the opportunity – is there a need, budget and deadline? Are margins and future business attractive? Simply, do you see the opportunity to win?
SOLUTION STRATEGY – Discover different selling situations to clarify where your specific opportunity fits in. When the analysis is done, tactics can be developed to fit your situation.
CONTACT ALIGNMENT – Map out the decision makers in the opportunity. Discover different types of profiles and how to increase or decrease their influence in the process.
SUCCESSFUL PRESENTATION – Learn how to build a good opening and closing and include all relevant elements. Lastly, adjust according to the selling situation you're in, applying the appropriate tactics.