Upskilling couldn't be easier…
…with licenses for each of our paths available for purchase on an individual basis or pick'n'mix a selection. How it works:
1. DISCOVER OUR PATHS
Browse through the learning paths, what fits you or your team?
2. PICK ONE OR SEVERAL
Do you find one or several that sounds interesting? Good!
3. ARRANGE YOUR ACCESS
Contact us to set up your access! We're happy to advise on the best package – based on your needs.
---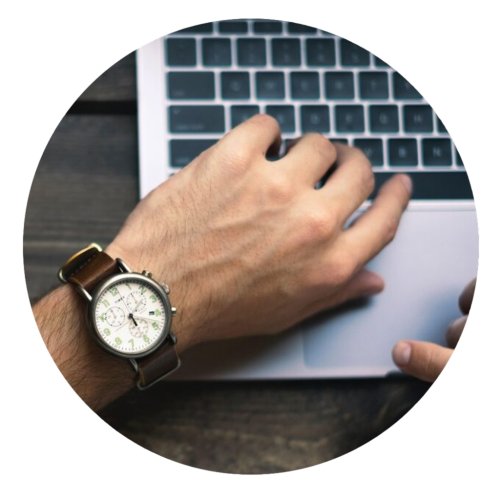 THE PROGRAMME
This program gives you a structured model to analyse and manage your sales activities to improve your sales results. The programme is based on Mercuri's RAC-PASS model:
Results are a consequence of the salesperson's portfolio, on which some Activities are performed based on personal Competencies.
By analysing all these components, it is possible to develop a Plan of Action that also includes a Support and Supervision program.
---
CONTENT OVERVIEW

INTRODUCTION
Understand what the RPAC-PASS methodology is about and how it links all the elements together.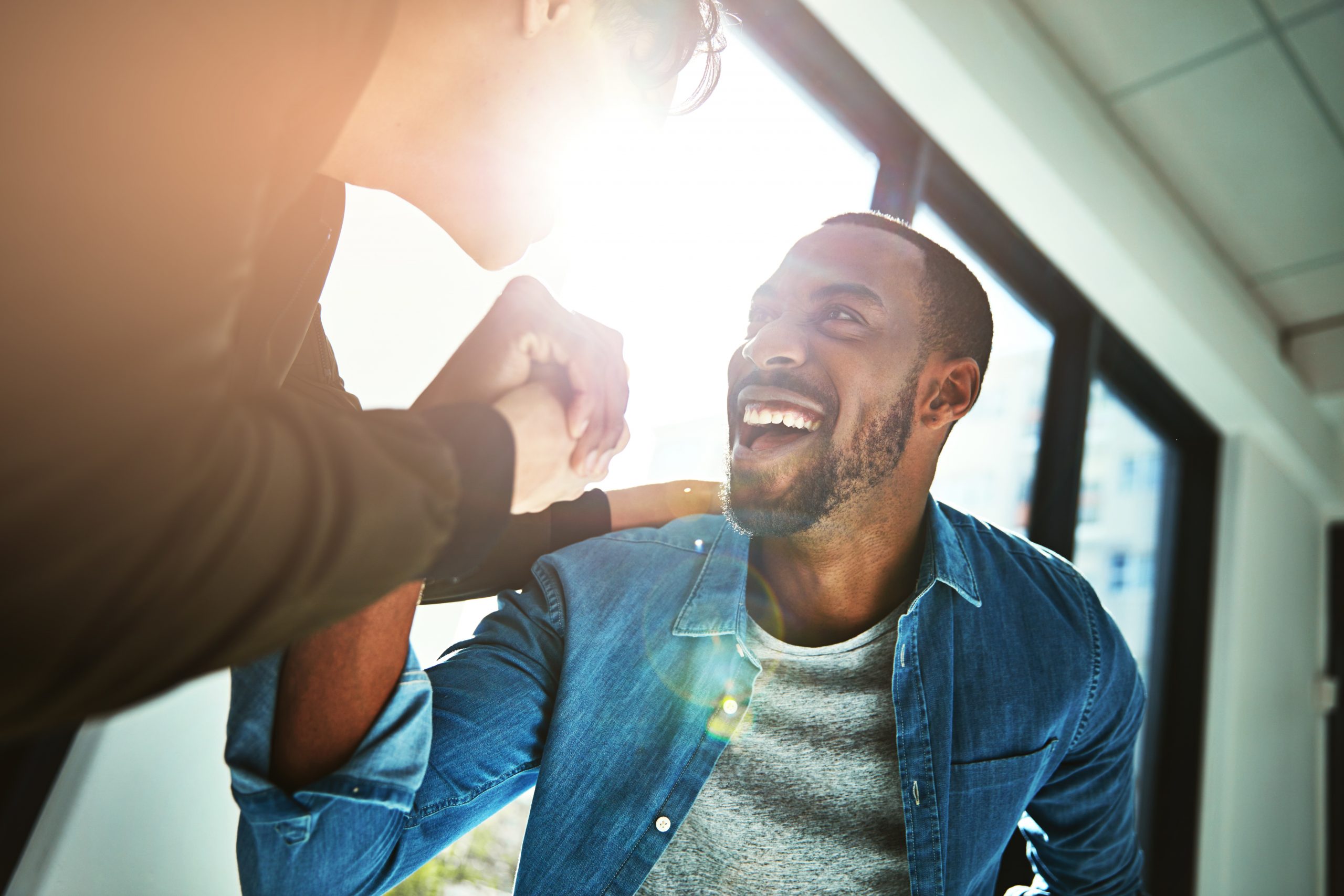 RPAC – RESULTS
Analyse the correct indicators to understand the structure of sales results and how close it is to the target.

RPAC – PORTFOLIO
Learn how to objectively analyse the strengths and weaknesses of the customer portfolio to forecast income with more precision.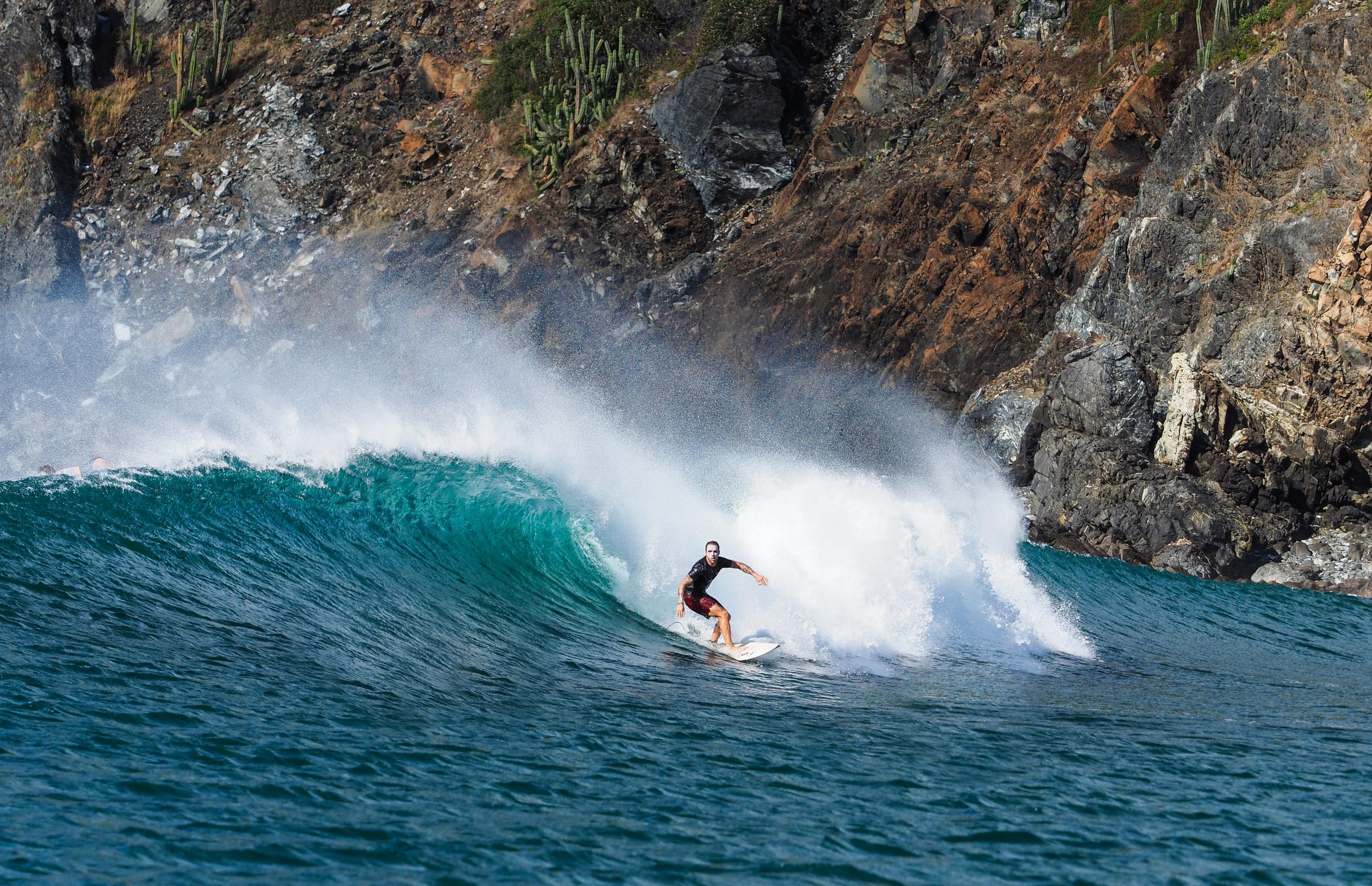 RPAC – ACTIVITIES
Understand how to improve the effectiveness of
sales activities by taking into consideration the key
indicators.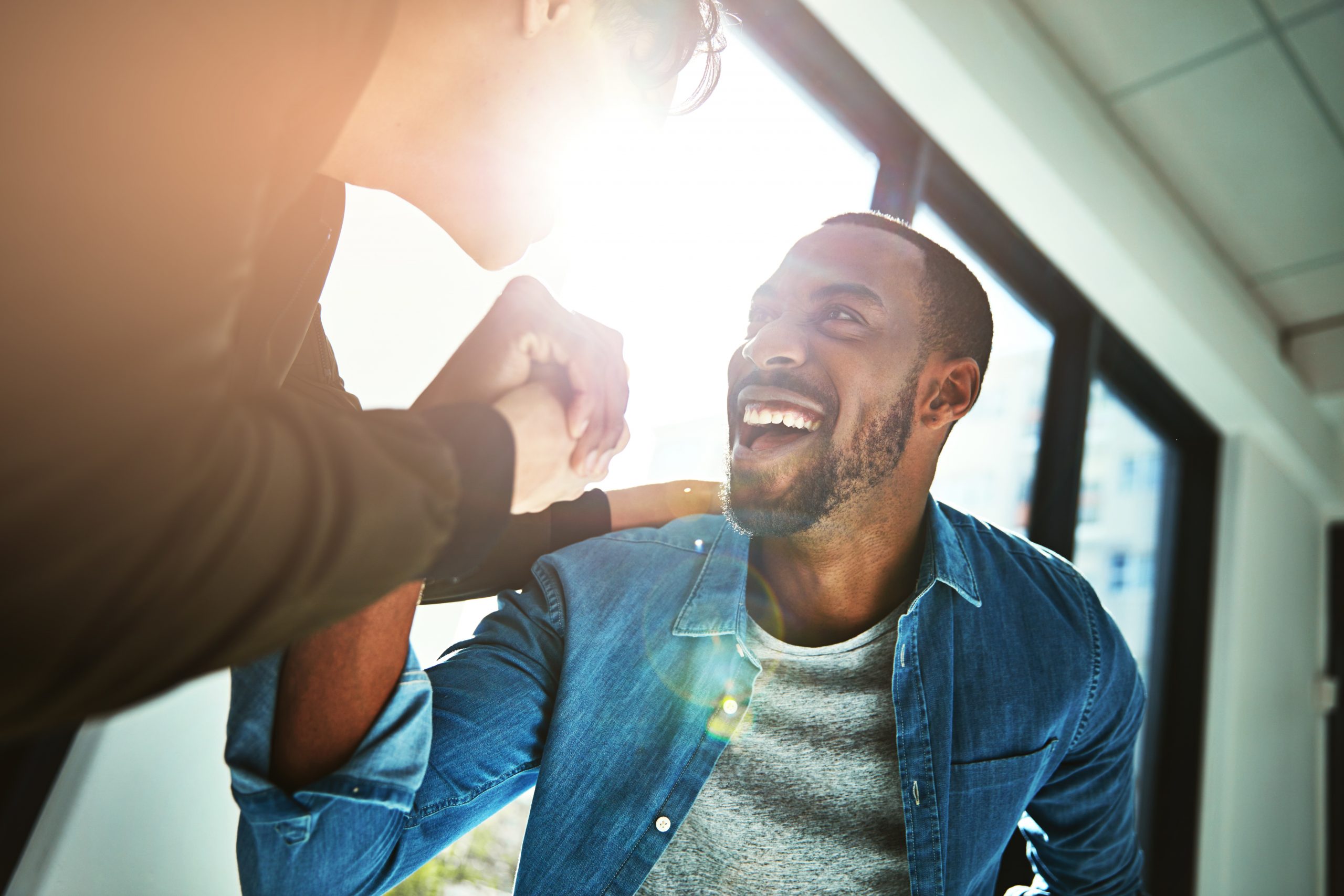 RPAC – COMPETENCIES
Discover what key competencies should be developed to carry out the activities needed to achieve sales results. Do this by learning how to read the results, portfolio and activities analysis outcome.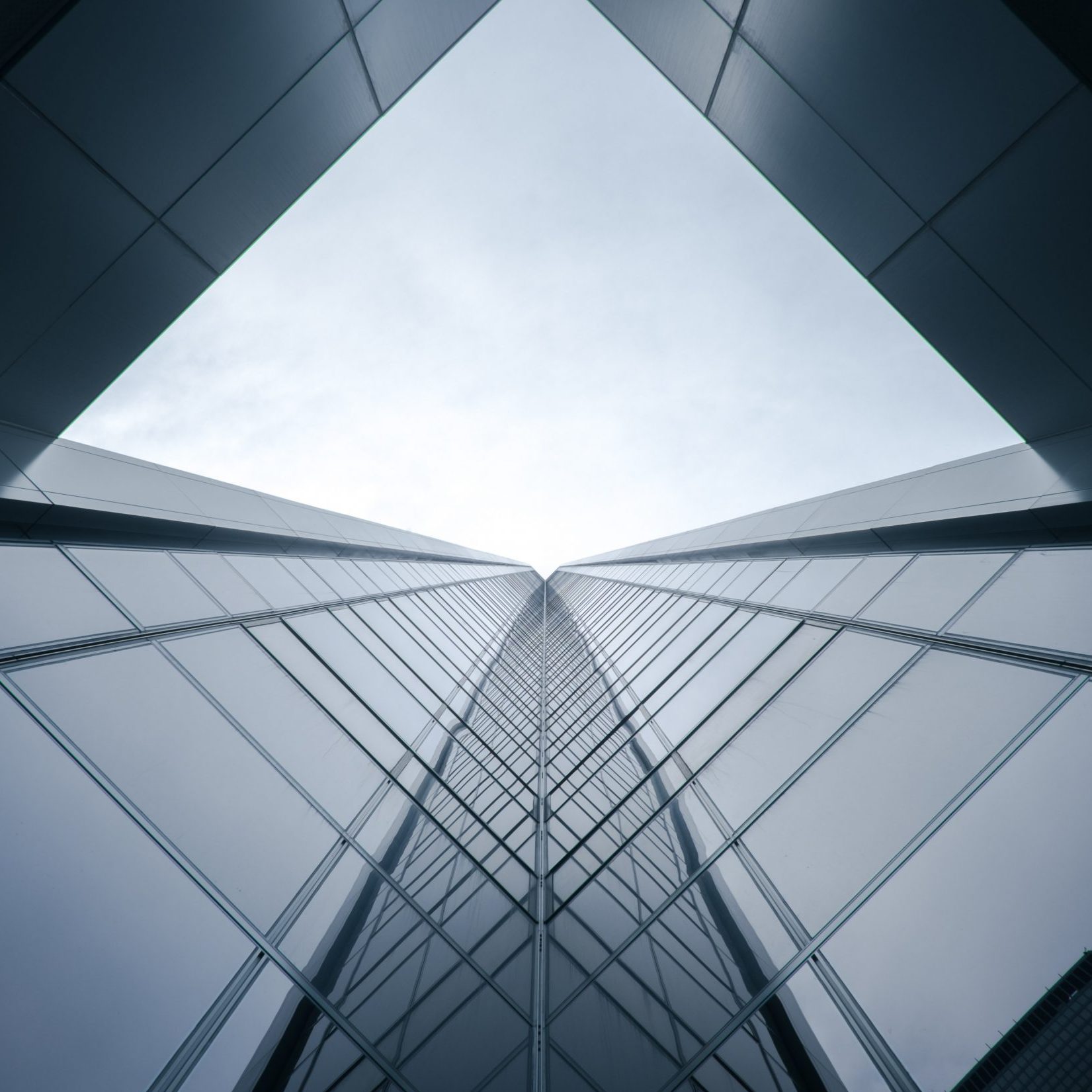 RPAC – PLAN YOUR FUTURE
Create a sales Action Plan based on the results of the RAC analysis and define what kind of Support and Supervision is needed to achieve target results.