Upskilling couldn't be easier…
…with licenses for each of our paths available for purchase on an individual basis or pick'n'mix a selection. How it works:
1. DISCOVER OUR PATHS
Browse through the learning paths, what fits you or your team?
2. PICK ONE OR SEVERAL
Do you find one or several that sounds interesting? Good!
3. ARRANGE YOUR ACCESS
Contact us to set up your access! We're happy to advise on the best package – based on your needs.
---
CONTENT OVERVIEW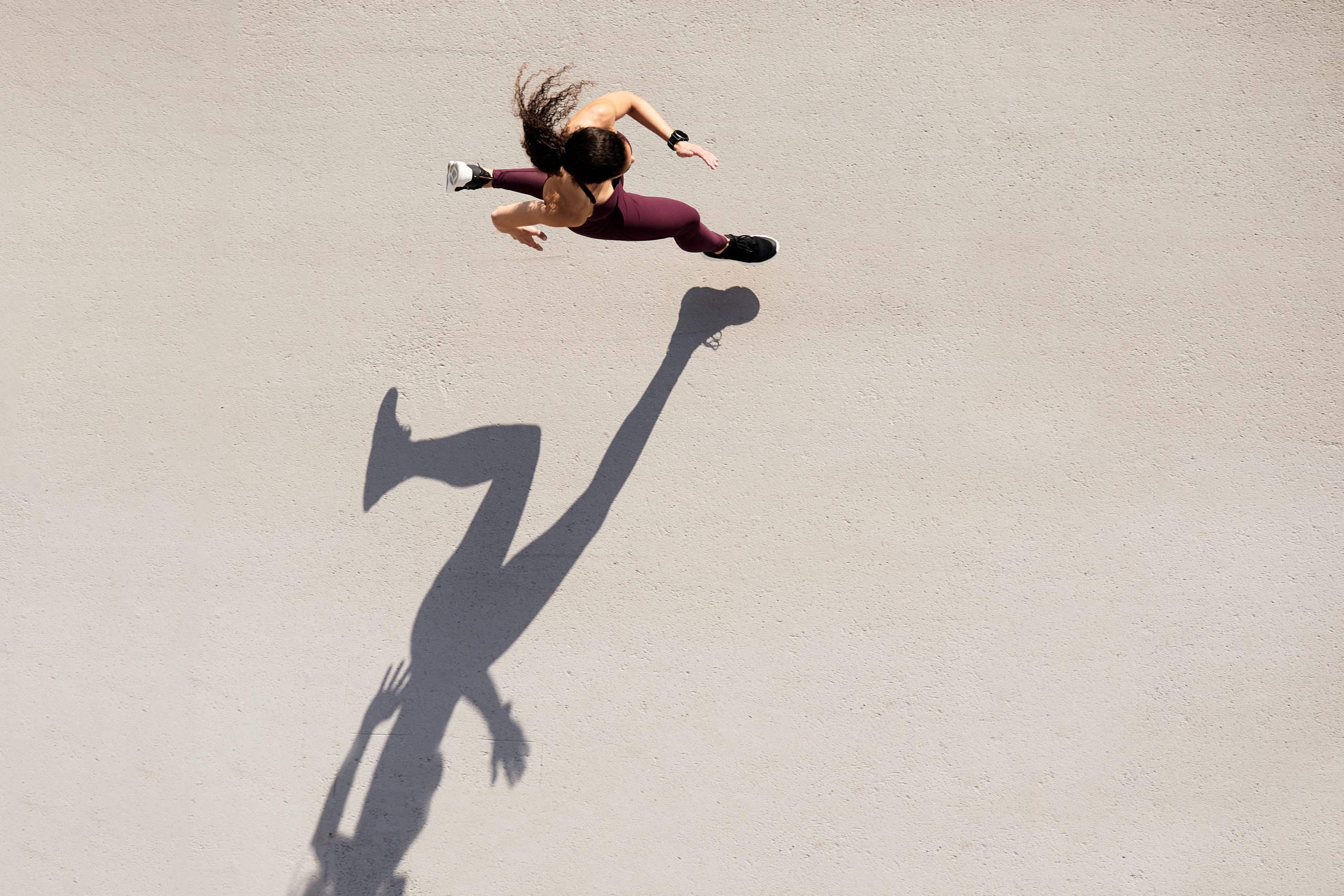 PREPARATION
Prepare for the sales meeting by ensuring all relevant customer information is collected

APPROACH
Guarantee a successful approach with the prospect using selected techniques, such as CRISS and AIDA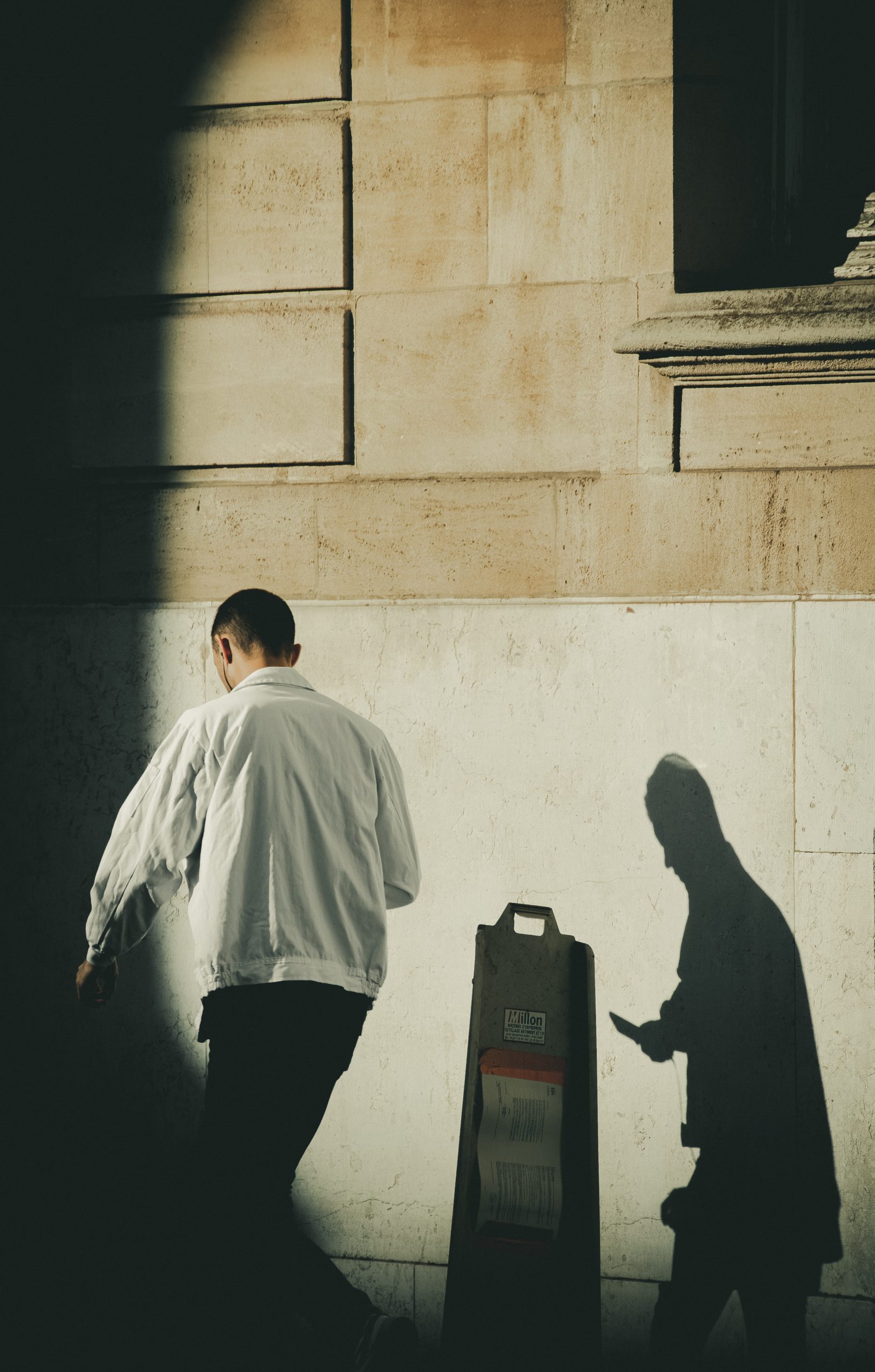 NEED ANALYSIS
Ask the right questions by applying the FOCA method which helps understand the customer's actual needs.

ARGUMENTATION
Present a powerful argumentation, emphasizing the benefits of the solutions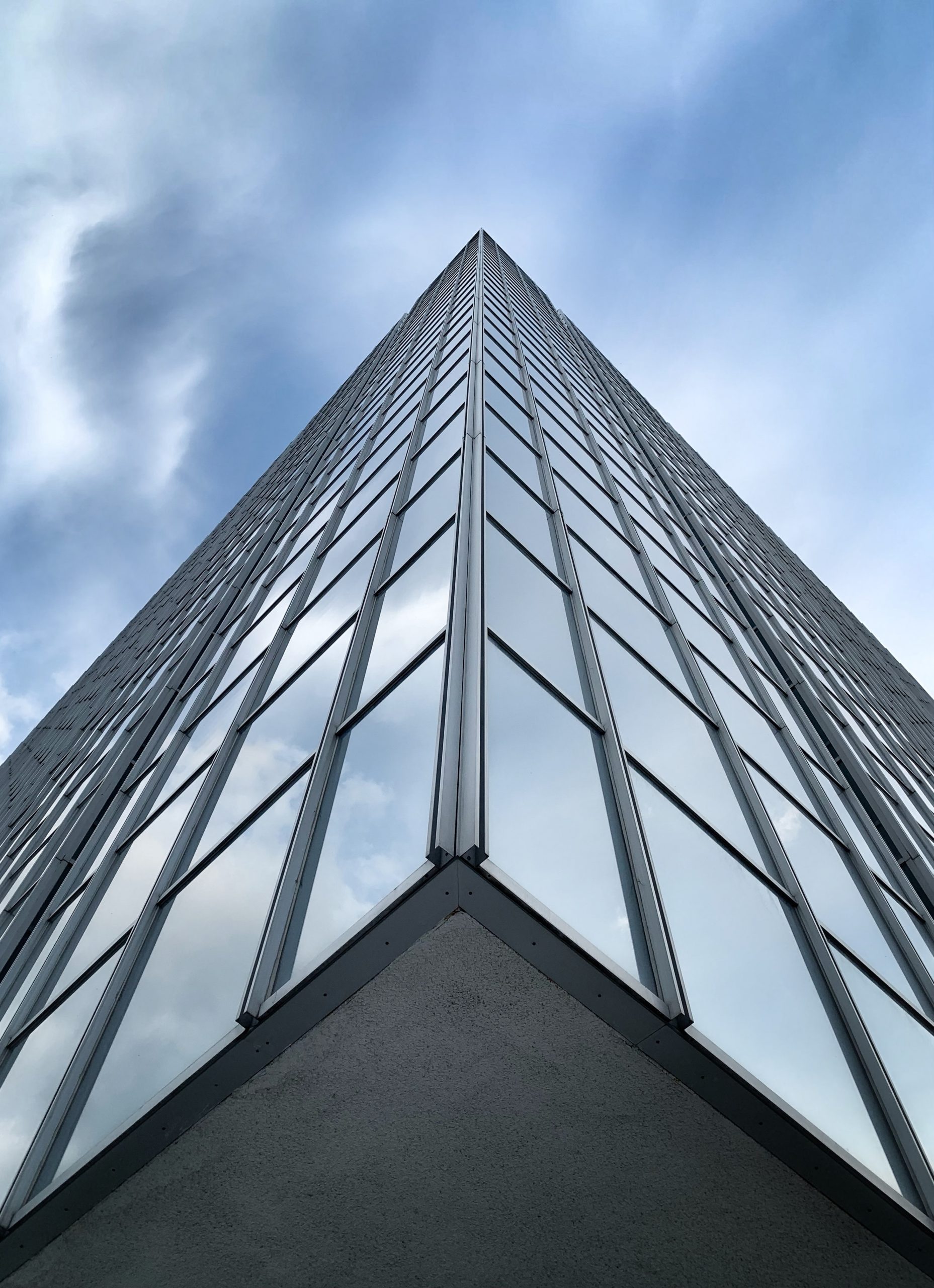 CLOSING
Close the deal with the six closing techniques, which lead to the customer's final acceptance of the solution

GET IN TOUCH
Let's set up your off the shelf learning path, or customize a solution for your team or company. Let's get in touch!