Discover our other digital learning paths…
… that can be purchased on an individual basis or pick'n'mix a selection. How it works:
1. DISCOVER OUR PATHS
Browse through the learning paths, what fits you or your team?
2. PICK ONE OR SEVERAL
Do you find one or several that sounds interesting? Good!
3. ARRANGE YOUR ACCESS
Contact us to set up your access! We're happy to advise on the best package – based on your needs.
---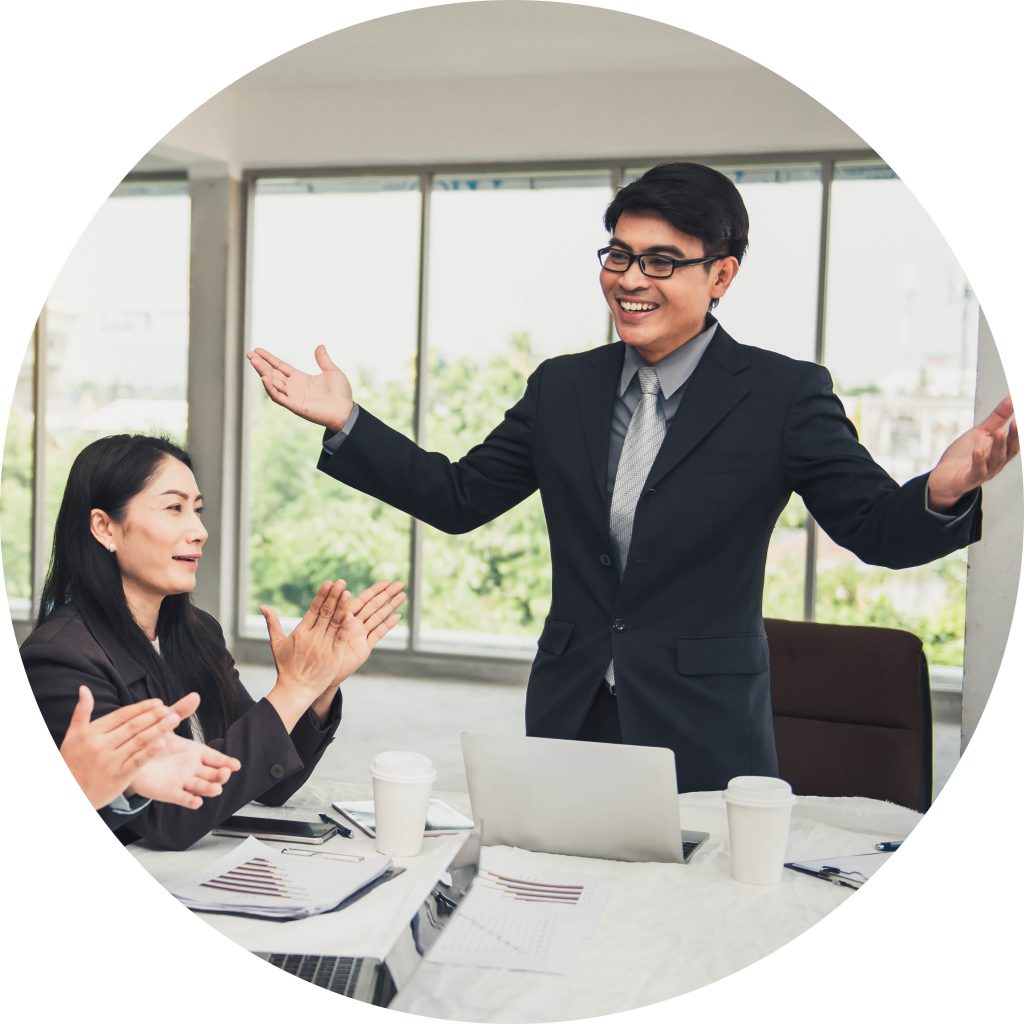 What makes Impact Training so effective?
The training is developed based on the participants' normal way of working and adds improvements to this. We don't strive for big changes, but for important improvements.
The training is based on the knowledge and experience of the participants. This means that the training is very practical, and that it is motivating and stimulating the participants.
The method is directly linked to current sales problems and therefore gives meaningful, concrete help in the participants' daily work.
The training aims at managing the concrete customer situations that the participants meet in their daily work.
---