Mercuri International has a track record of more than 50 years in delivering increased sales results for our customers. Mercuri International's sales training delivers more than just skills. Powerful Sales Performance delivers the motivation, knowledge, habits and tools to generate sales excellence.
Mercuri International Sales Consultants have a proven track record of delivering professional sales training and sales consulting spanning the last half century. We combine the most effective
methods with highly experienced sales training consultants.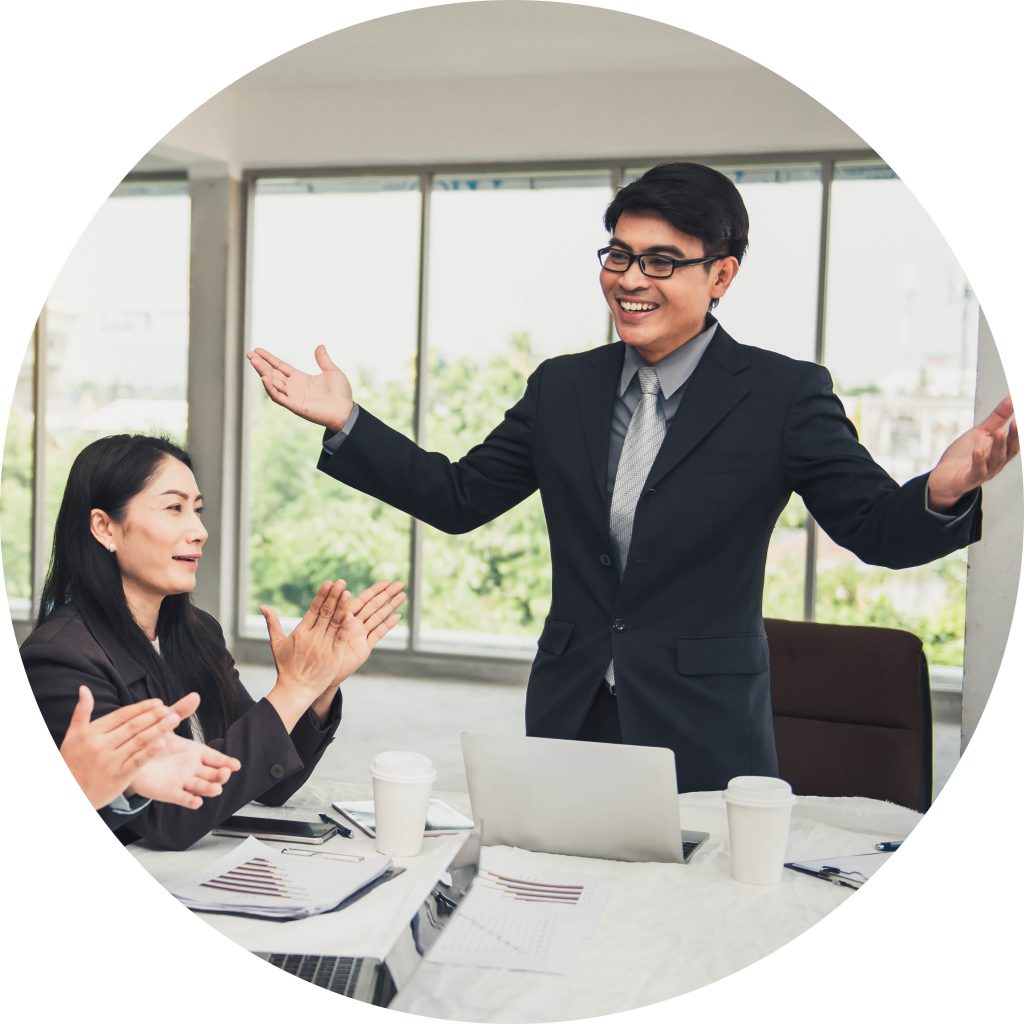 Our programmes are designed to address the three main levers of sales performance:
The quantity of effort from the sales team
The quality of customer interaction
The direction of sales effort – selling the right product range to the right customers – and to the right decision makers at those customers
Our Sales Training Consultants will work with you to tailor professional sales training programmes which get results. Our powerful sales performance methods ensure that our sales training programmes engage and challenge, as well as enhance the skills and motivation of your sales team.
Our specialist subjects include:
Comprehensive Sales Planning
Ensuring sales focus on the biggest opportunities
Consultative Selling
Negotiation Skills
Sales Presentation Skills
Telephone Selling and Marketing
Want more information?
Whatever the challenge, Mercuri International has a solution for you. Browse through our off-the-shelf learning paths that brings training to wherever your are and when it fits you. Need a customized solution? Contact us to make it happen!